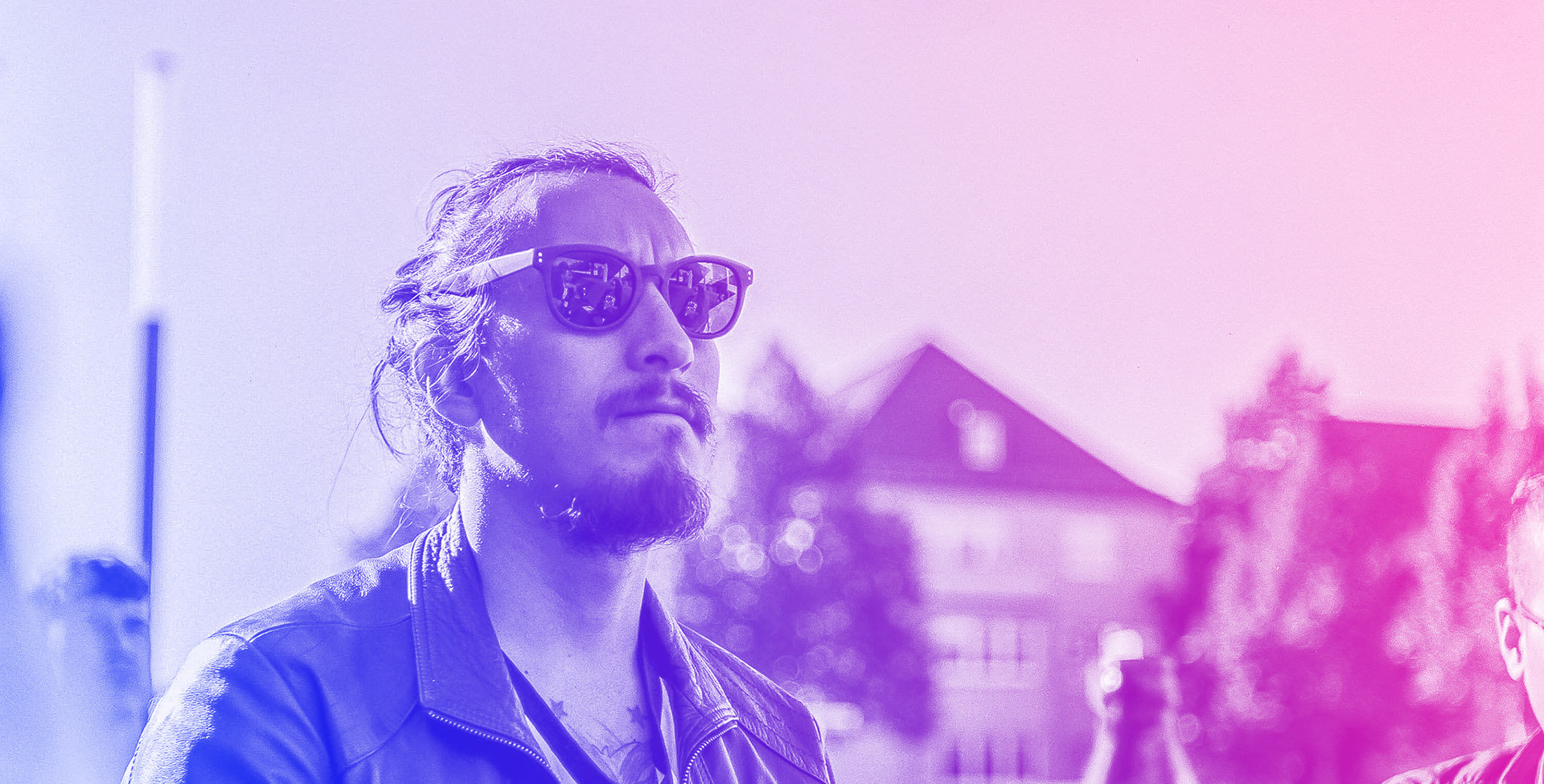 Hey! I am Daniel. Focused and enthusiastic Multidisciplinary Designer and Video Producer. I am passionate about stories and the brands behind them. I truly believe in Communication and Design as a win-win solution and a long-term value creation.

I provide following services:
- Motion Design
- Art Direction
- 3D Illustration
- Videography (shooting, editing, post-production)
- Experimental Design (Virtual Reality, Projection Mapping, Interactive Design)
- Communication Design
- Branding & Identity


Tools I use:
Adobe After Effects | Adobe Illustrator | Adobe Premiere | Adobe Photoshop | Adobe InDesign | Adobe Lightroom | Autodesk Maya | Cinema 4D | Unity 3D | Modul8 | Resolume Arena

Want to rock with me? drop me a line!

Keen interest in new challenges worldwide.
dannbaron@gmail.com